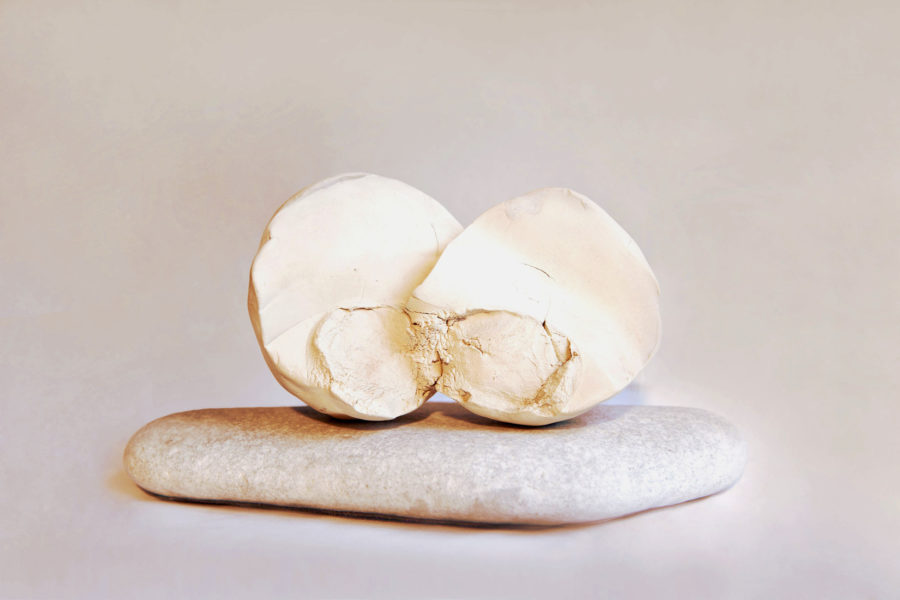 Date of birth: 13.11.1932
Place of birth: Stockholm, Sweden
Place of residence: Paris, France
Where did you train?
Konstfack Stockholm, 1951-1953.
Konstakademi Stockholm, 1953-1955.
Sculpture classes with Georges Saupique.
When and for what reasons did you settle in France?
1957.
What does France represent for you?
The cradle of intellectuality.
What about Sweden?
My deep roots. The backdrop of my choices, my vital hopes.
What are your sources of inspiration and where do they come from?
Various materials, in particular clay, stone, and marble, that have always called me and guided me.
Feelings, emotions, life experienced.
How do you define yourself and/or do you define your work?
Lyrical abstract.