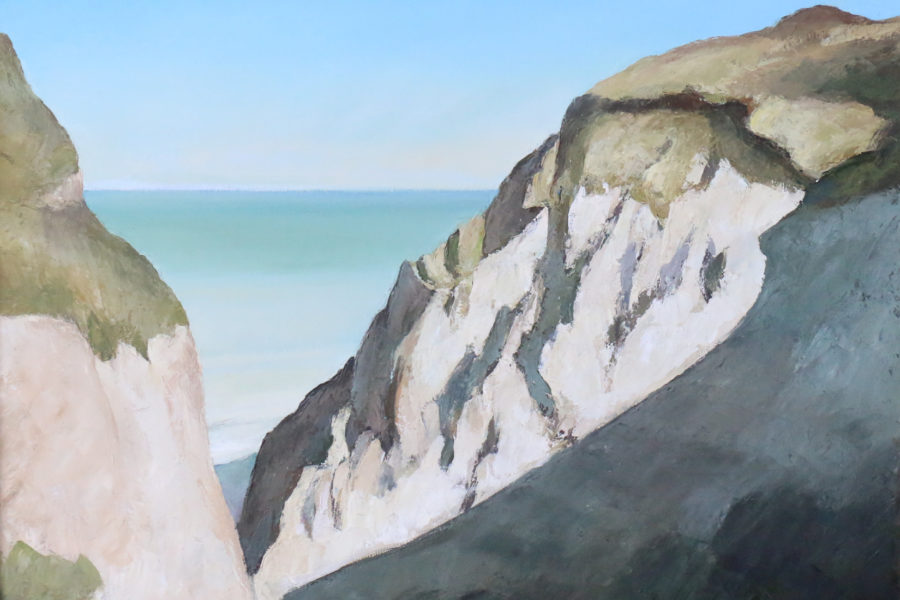 Date of birth: 05.08.1954
Place of birth: Lysekil, Sweden
Place of residence: Sweden, Normandy, France
Where did you train?
Académie des Beaux-Arts, Paris.
Atelier Yankel.
Paris-Stockholm.
When and for what reasons did you settle in France?
I've lived half of my life in France, in the 7th district.
I'm often in Normandy, in Varengeville-sur-Mer, where I've had numerous exhibitions.
What does France represent for you?
France is for me a source of cultural inspiration. The art made in France is known all over the world, and all my visual inspiration comes from there.
What about Sweden?
I was born in the Bohuslän (Lysekil), in an island we own, I painted countless Swedish landscapes and interiors there. Sweden represents my most cherished childhood memories.
What are your sources of inspiration and where do they come from?
Nature in its isolation in relation to civilized man is a refuge for me, to express the love I have for it.
How would you define yourself and/or would you define your work?
I am naturalist-realist, and I enjoy finding the origin of beauty through work on colours and the simplicity of expression with my choice of subjects. My work takes its cue from classicism by bringing my visual touch, what we call painting.