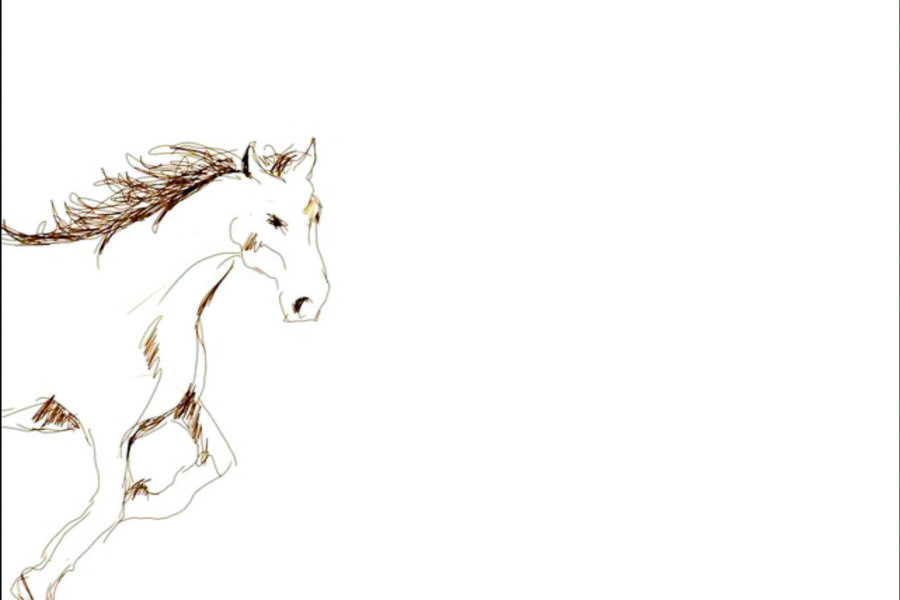 Date of birth: 1963
Place of birth: Brännkyrka, Sweden
Place of residence: Paris, France
Where did you train?
At the Ecole Nationale Supérieure des Beaux-Arts in Paris.
When and for what reasons did you settle in France?
I settled in France in 1982 because I found a job here. Wishing to see the world, I'd sent my CV all over the place.
What does France represent for you?
I like France a lot, particularly the language. I like French literature and French philosophers as well as artists.
What about Sweden?
Sweden is my roots, I like its nature, popular art and of course as in France, I like its writers and artists.
What are your sources of inspiration, and where do they come from?
My work evolves with daily life. I work with what I lay my hands on, and the inspiration comes with it. Craft has always been important to me and even when I was making videos, that aspect was present in my work. Editing is very important in my videos as much as in my other works. It enables me to construct and reflect on form as well as meaning.
How would you define yourself and/or how would you define your work?
Vital in the sense that as I said earlier, my work is rooted in my daily life. Another thing that is good is meeting the public. On several occasions during my exhibitions I realised how my work touches the persons who then often come to talk to me about it. That side of the work makes me understand and appreciate my work is not for nothing. I think that creation itself is a good occupation, a good work for the mind as well as for the body. If my work touches people and changes something in their life, then I'm delighted.