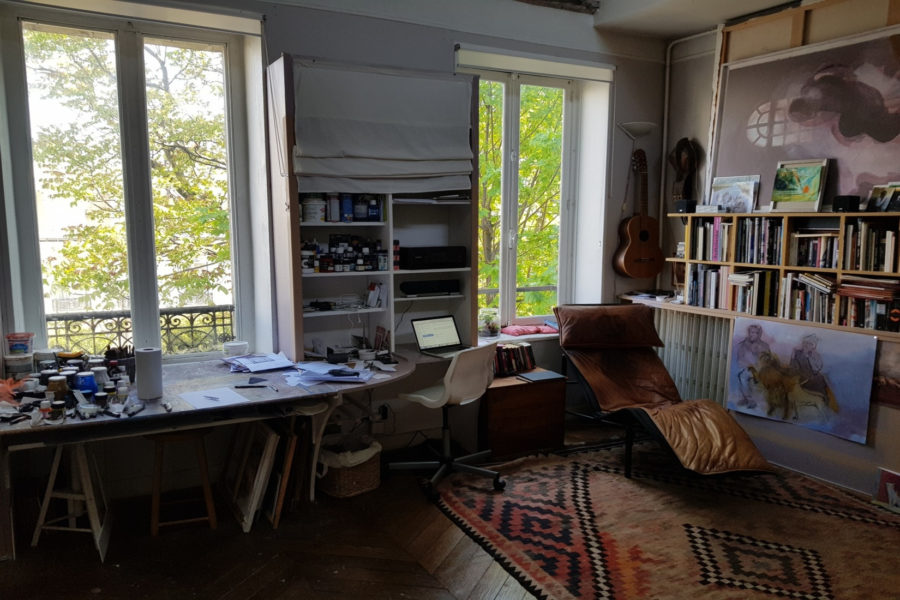 Date of birth: 21.09.1948
Place of birth: Stockholm, Sweden
Place of residence: Paris, France
Where did you train?
I was a student at the Beaux-Arts in Paris.
When and for what reasons did you settle in Paris?
I arrived in Paris in 1971 to study lithography at the Beaux-Arts. I met my French wife in 1992 and settled with her in Paris.
What does France represent for you?
I live with my French wife and I adore Paris and French culture.
What about Sweden?
My relationship with Sweden is the language, the smells and the light.
What are your sources of inspiration and where do they come from?
In my work I'm inspired by Parisian light.
How would you define yourself and/or your work?
In my work I try to understand what the human being is.