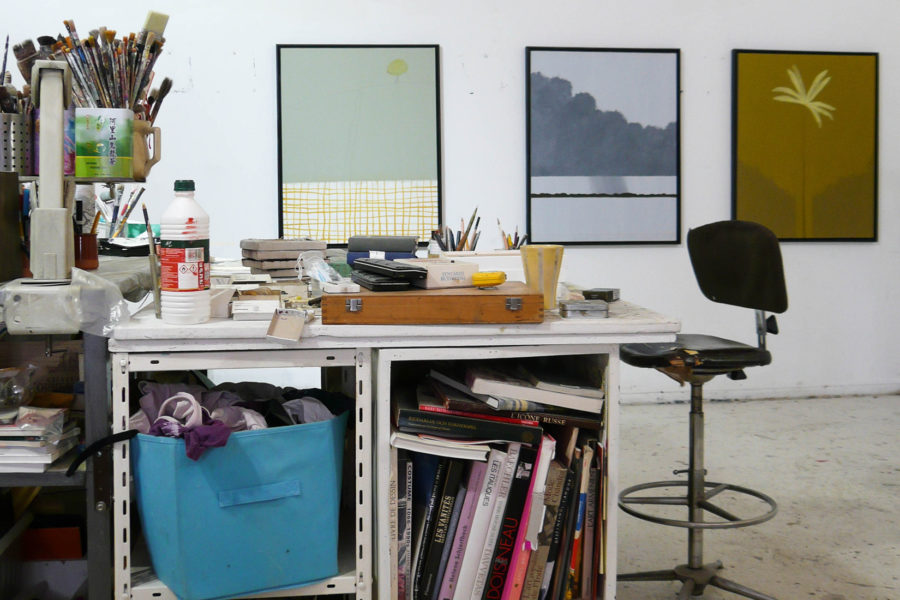 Date of birth: 28.03.1960
Place of birth: Norrköping, Sweden
Place of residence: Paris, France
Where did you train?
Idun Lovens Konstskola, Stockholm.
Ecole Nationale Supérieure des Beaux-Arts, Paris.
When and why did you move to France?
1986.
Out of love for Paris.
What does France mean to you?
My life.
And what about Sweden?
Where I was born.
What inspires you the most and where does your inspiration come from?
The everyday life, the past, the memories : real, fake or stolen.
How would you define yourself and/or your work?
Colors, lines, shapes, spaces, thoughts, calm.