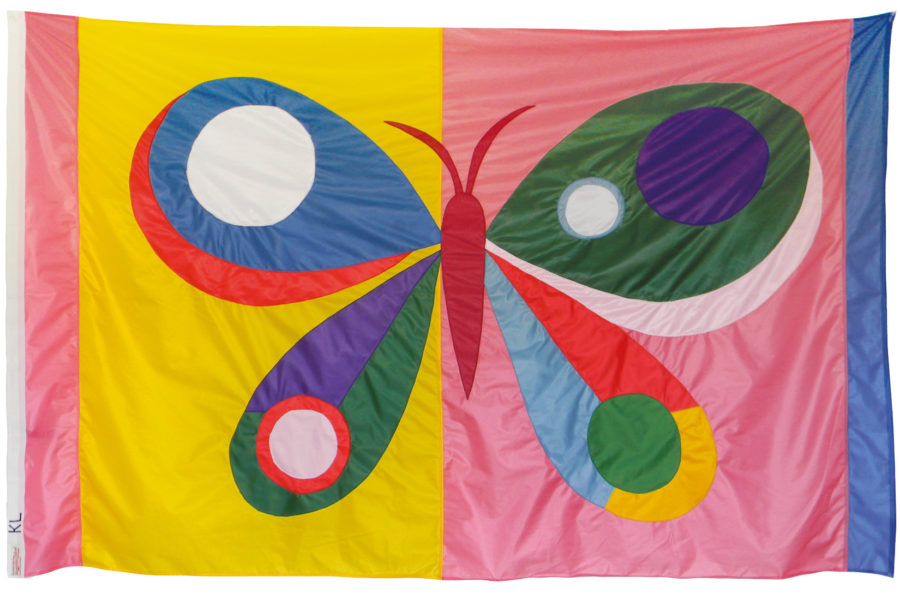 Date of birth: 1948
Place of birth: Gothenburg, Sweden
Place of residence: Paris, France
Where did you train?
Gerlesborg School of Fine Art, Sweden.
DSAP, École Nationale Supérieure des Beaux-Arts, ENSBA, Paris.
When and why did you move to France?
I arrived in Paris in 1968, after graduating from high school. I wanted to study painting. The Beaux-Arts was the place where I could get the education I was looking for and the renowned Louvre was located nearby. Paris, 'The City of Lights' was where art and painting still held real possibilities. It was an ideal place for discoveries.
I made several encounters that opened many doors and made it possible for me to settle in Paris.
What does France mean to you?
Tolerance, liberty, atmosphere, a cornucopia of ideas, perspective, rythme, readiness, knowledge, culture and the technical skills to create.
And what about Sweden?
Nature, Carl von Linné, green space, childhood, myths (Vikings),  music and singing. Infinite horizons.
What inspires you the most and where does your inspiration come from?
At any given moment; color, mouvement, encounters, silence and happenstance.
How would you define yourself and/or your work?
I'm a Swedish-born and educated Parisian-based artist. As a painter, color is the center of my work. Motion and the brush strokes put it into action.
Practicing painting made it possible to take paintings off the wall and have them stand upright as polyptychs or hoist them on flagpoles and have them float in the air and make them more visible and much lighter to be recognized by all.